Tax Services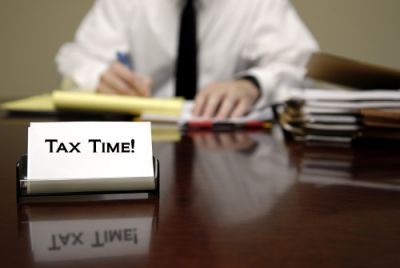 Geaux Tiger Services is an insurance and income tax preparation business in Baton Rouge LA that is solely owned and operated by Hue T Tran, She is a self-employed authorized IRS e-file provider that been enrolled to practice before the Internal Revenue Services since 2009.
The IRS processes e-filed returns faster and with fewer errors. This means when you e-file you get your refund quicker and have fewer notices from the taxing agenices. Its also keeps tax client's information organized and readily available when needed. A good tax preparer takes time to understand each clients needs and objectives and then explains how they can work with the current and future tax las to get the maximum benefit. Good tax planning will help you structure your future actions to maximize income and minimize tax over time.
Hue T Tran is a self employed tax preparer specializing in complex individual and small business tax returns. This includes any states which collect state income tax. Picking the right tax preparer is more important than ever in this complex financial environment. Hue T Tran will able to explain how various aspects of finance can affect your tax liability over time. This will help you make decisions that are right for you while considering the tax implications.
Services offered for tax preparation:
Individual Tax
Business Tax
New Business Tax Setup – 1120, 1120S, 1065
New Corporation Tax Setup
Apply New Business Federal, State and City ID
Helps New Business with State and City Licenses
Monthly and Quarterly Sales Tax
Monthly and Quarterly Payroll Taxes